How Home Values Can Be Affected By Drive Times & Access to Transit Options
Posted by Chris Nevada on Monday, November 1, 2021 at 9:40 AM
By Chris Nevada / November 1, 2021
Comment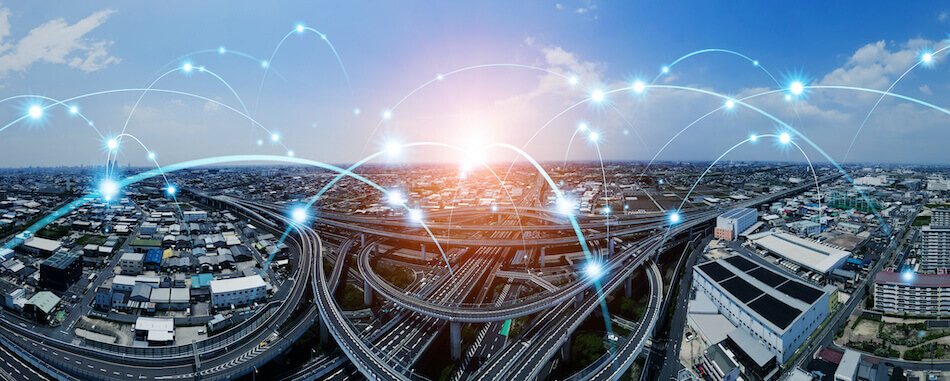 When selling a home, proximity to major roads or public transportation might not be a primary thought concerning value in the owner's eyes. However, for those looking to buy a home in a new city, location can affect the home's worth and desirability. The truth is, those who work or go to school might rely on having an easy commute or access to solid public transportation options.
Lack of access to these might not be a deal-breaker, but it certainly may affect what buyers are willing to pay to live there. Keep reading to learn why commute durations and access to local transit will affect the value of most houses.
Public Transportation Options Matter
While some individuals always drive their auto, others might rely partially or wholly on public transportation. In major metro cities like New York or Chicago, many people rely on public transit as their main form of transportation. Even many people in smaller suburban communities around the country rely on a train or bus to alleviate their commute into the city.
Public transit options can range widely and include one or more of the following:
Subways
Bus Lines
Light Rail
Ride-Sharing Options
Taxis or Cabs
Trains
Driving families will likely appreciate having access to roadways that ease their commutes and drive times. Either way, buyers will be interested more in homes near the conveniences they need to quickly get where they want to go. Being in the right location for the right buyer can lead to greater profits on the sale and less time on the market.
The Importance of Access to Nearby Roadways
A mid-sized to a large city is likely to have significant roads that make it easy for commuters to get around town quickly. Neighborhoods with a good location with one or more ways to approach highways and toll roads are highly desirable for professionals and those who need to travel frequently.
On the flip side of the equation, some home buyers who aren't on the go often beyond necessities and sightseeing may not want to live near a heavily trafficked roadway. These roads tend to cause a good bit of noise, especially during peak commuting hours. Again, it depends on the buyer when it comes to determining the value of having freeway access.
Don't Underestimate the Importance of Commute Times
Those who commute a reasonable distance are far more likely to be interested in homes near roadways that allow them to get to their destination efficiently. These buyers can use online maps that will tell them route times and indicate which hours of the day are most likely to see bumper-to-bumper backups of traffic.
Beyond time, commuters will consider additional costs that long commutes might incur, such as higher expenses for:
Automobile Maintenance
Vehicle Insurance
Accident Risks
Fuel Expenses
Auto Repair Costs
Commute times can make or break a home sale for working professionals and college students living off-campus.
More Notes on Noise Factors
Residents who covet getting ample rest will want a quieter location during their typical sleep times. Those working at home or who have children tend to shy away from homes with excessive street noise as well. Before buying a home or attempting to sell, consider how noisy the area is when factoring in price and determining how to approach listing it. Noise level is known to impact the appreciation and depreciation of home values either positively or negatively.
Discuss Transit and Drive Times with a Local Real Estate Agent
Maximizing home value is a top priority for most homeowners. From implementing high-ROI home improvement projects to choosing the right location, there are many ways to increase property value. Discover just how much access to transit and roadways may impact any plans to sell or buy a home by calling a local real estate team like the Nevada Real Estate Group. Local agents like our team will have a good idea of the current market trends and what the most typical buyers seek.