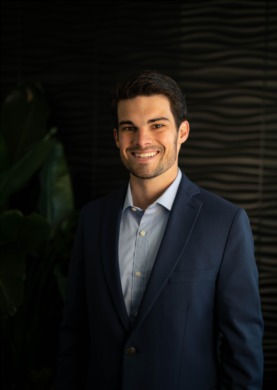 Hello, I'm Jack Bowles.
I'm a dedicated Realtor at LPT Realty, with a passion for real estate and a commitment to excellence. My clients consistently praise my exceptional communication skills that keep them informed and empowered throughout their real estate journey.
🌆 Armed with a deep understanding of the ever-evolving market trends, I offer expert insights that help my clients make informed decisions. Whether you're a first-time homebuyer, a seasoned investor, or looking to sell your property, my market expertise ensures you're equipped with the knowledge to navigate today's dynamic real estate landscape.